Different Types of Wedding Videography Styles 
Here are four different types of wedding videography styles to help you find the one that's right for you.
Cinematic
A cinematic-style wedding video will look very similar to movies if you pay attention. This look is achieved by using filters, angles, and transitioning between scenes. Your highlights video will not be in sequence, but instead will bounce between different times throughout the day, much like a movie trailer.
Short Form
As it sounds, a short-form video is a video clip that highlights your wedding. It is often called the highlights reel and usually lasts 3 to 5 minutes. You can also add a song. Because it is short, this mini version of your wedding day can be shared online with friends and loved ones. It can be viewed while you commute to work, at breakfast, or whenever you feel like it. Many videographers offer packages that include both the edited and short version of the video. Make sure you check the details of your package, as well as what add-ons are available.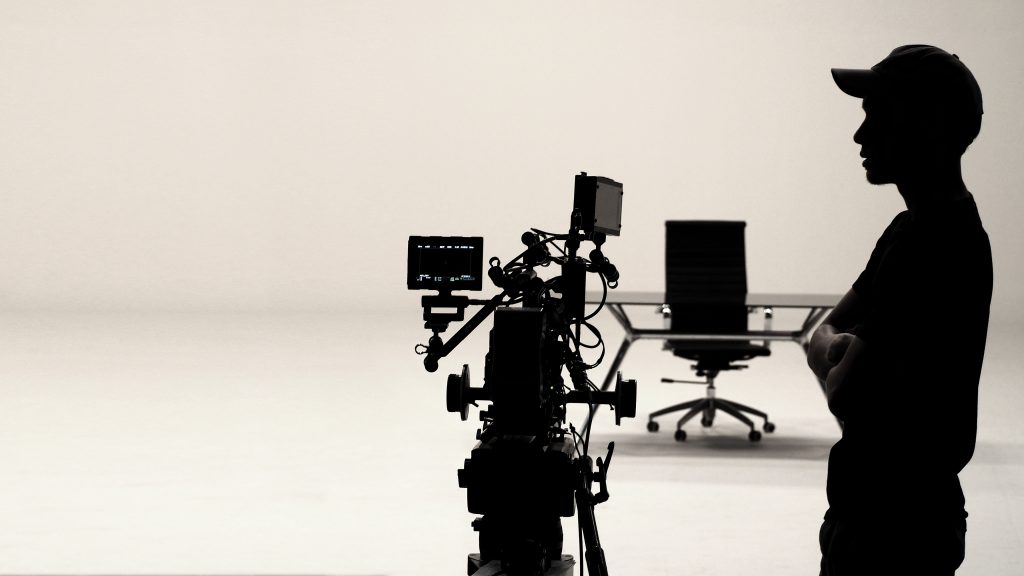 Traditional Highlights – Story-telling
Traditional wedding videos are suitable for couples who have a formal ceremony, such as a church service and reception that follow important family traditions. This type of video can be extremely sentimental and meaningful. It usually covers the entire sequence, from getting ready for the ceremony to group shots and bridesmaid shots to coverage at the reception. The ceremony and speeches are the main focus. While abstract and artistic moments are not as important, the main shots such as the bouquet, rings, first dance, and doing up the gown will be highlighted. This style is the most popular of all the ones we'll be discussing in this article.
Documentary
These longer video edits are more detailed and include audio. This style is likely to include both funny and sad moments. These wedding videos will have a journalistic look and tell the whole story of your wedding day. The modern editing style for wedding films has replaced "Traditional" wedding videos. It captures the raw emotions of the day, high and low.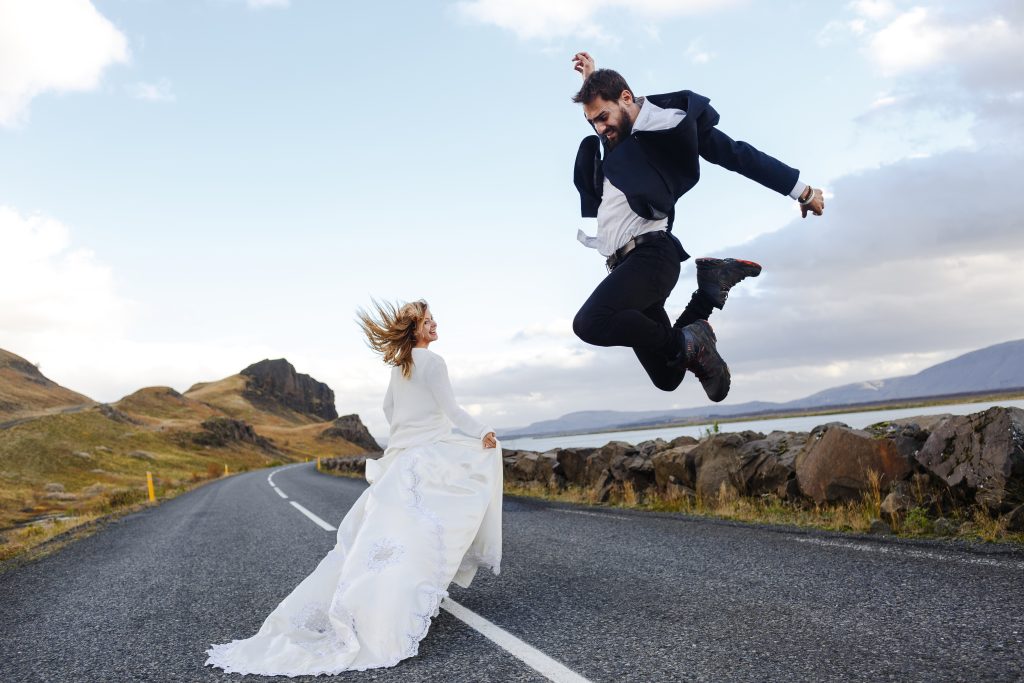 Feel free to contact us at (832) 226-6122 to learn more about wedding videography styles or visit our website for more information.
Corporate Video Marketing, Corporate Video Production Services, Houston Video Production Company, Houston Wedding Videographer, San Antonio Wedding Videographers, Wedding Video, Wedding Video and Photo Packages, Wedding Videography